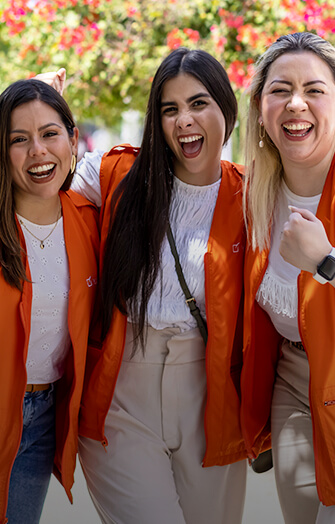 We positively impact in every single one of our interest groups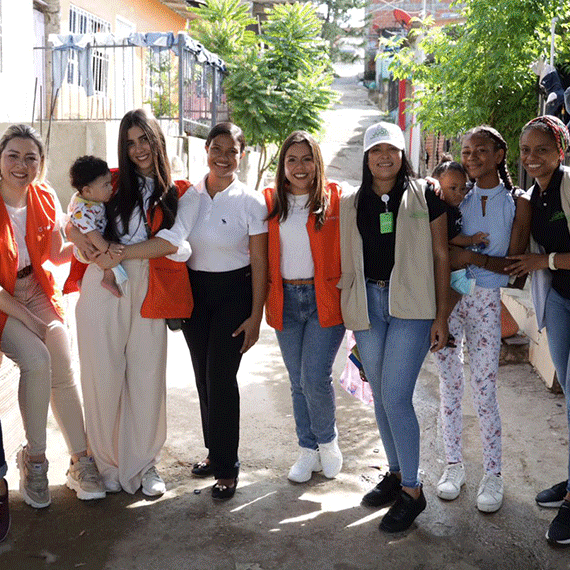 Our social cause:
"Mujer es Poder"
Proud to have a social cause that reinforces our commitment to defending and promoting the self-esteem of girls, adolescents and women in Latin America.

Our social cause is called "Mujer es Poder", for which we have the mission of providing free training, tools and resources, to generate a positive change in the lives of millions of Latin American women.

Learn more here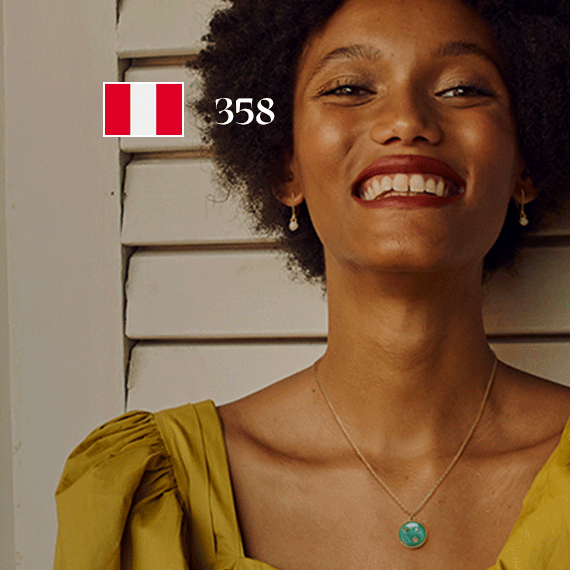 In Ecuador and Peru, Yanbal actively participates in holding makeup workshops and also by donating cosmetic products. In the coming years, we hope to expand the company's participation in Colombia and Mexico, to reinforce the positive impact on the societies in which we operate.

Up until 2021 we have managed to impact more than 1,700 women with this program.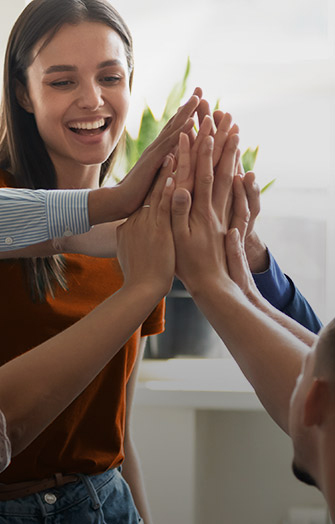 We value diversity and we promote inclusion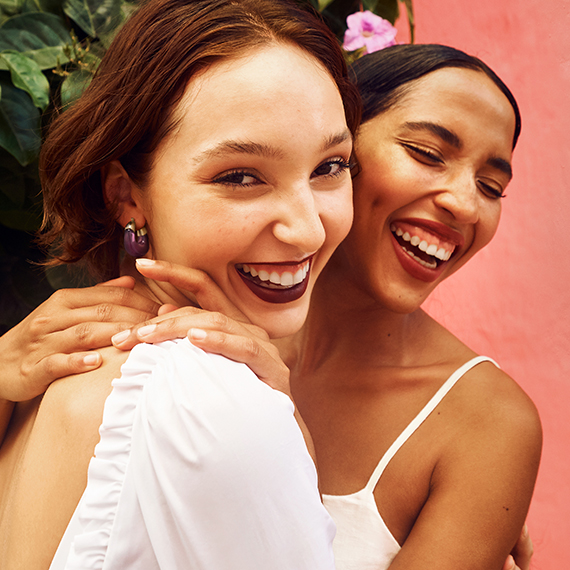 We promote equal treatment, respect, and equality without any discrimination for motives of origin, race, sex, language, religion, sexual orientation, gender identity, opinion, condition, or of any other nature.

Diversity in figures 2021
52% of our collaborators are women.
59% of our senior managers are women.
48% of our collaborators are men.
42% of all our collaborators are younger that 30 years old.
51% of all our collaborators are between 30 and 50 years old.
7% of our collaborators are older than 50 years old.
Do you want to learn about our Global Diversity Policy?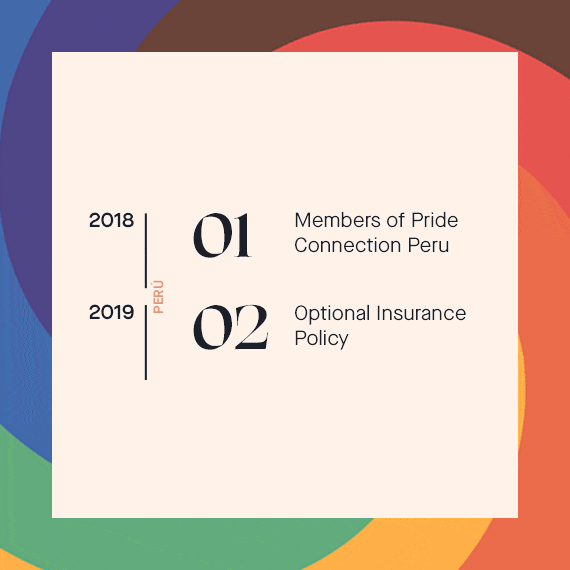 We value our diverse talent. For this reason, we approach diversity from five fronts: gender, disability, generations, multiculturalism and the LGBTIQ community.

We have alliances with organizations that promote inclusive and respectful work environments, which is why we are members of Pride Connection in Peru and Colombia, and we also have a Cooperation Agreement with Diverse Dialogue in Ecuador.

In 2021 in Peru, we managed to obtain the PRESENTE Certification and in 2022 the Friendly Bizz certification in Colombia, which recognizes Yanbal as one of the best places for LGBTIQ talent.