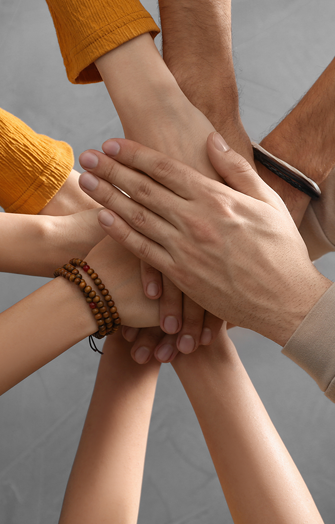 Ethics above all
We guarantee the ethics of our business through cross-sectional management and corporate governance strategy.
Integrity and ethics
We seek to be a good governing reference in our industry.
ETHICAL CORPORATE MODEL
We're implementing these measures in all of our operations worldwide. Learn about our Ethical Cooperative Code by clicking here.
SUPPLIER CODE OF CONDUCT
In 2019, we shared our code with our providers to maintain ethical and transparent commercial practices throughout our entire value chain. Click here to learn more

EcoVadis
We measure our sustainability advances using the EcoVadis platform.
Top 50
We're among the top 50 companies with the greatest progress in sustainability in the world!
This ranking is done by EcoVadis, a platform that measures sustainability in over 65,000 companies from over 200 sectors in 160 countries.
THE EVALUATION CRITERIA:
Environment
Labor Practices and Human Rights
Ethics and Sustainable Procurement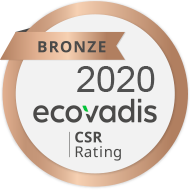 Objectives for Sustainable Development
We are aware of the importance of contributing to the achievement of Sustainable Development goals. We understand the relevance of Sustainable Development to promote fair societies where Human Rights are respected and care for the environment is a priority.

We are committed to the achievement of the following Sustainable Development Objectives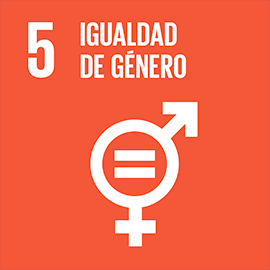 Gender Equality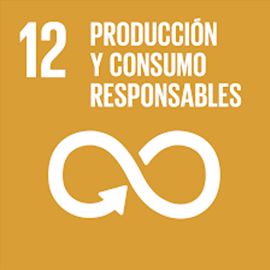 Responsible Production and Consumption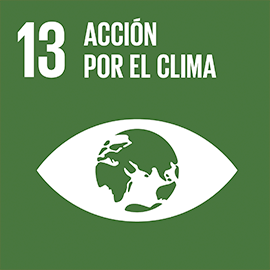 Climate Change Action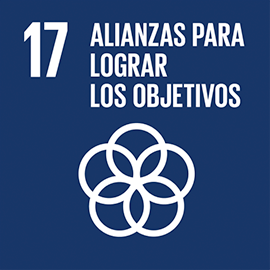 Strategic Partnerships