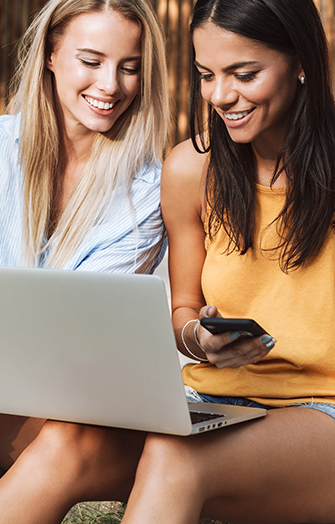 We're entrepreneurship
Why is Yanbal committed to entrepreneurship?
The entrepreneurial spirit is the engine for societal growth and progress, it's the essence of Latinxs around the U.S. We believe in empowering entrepreneurs to make a difference in their communities.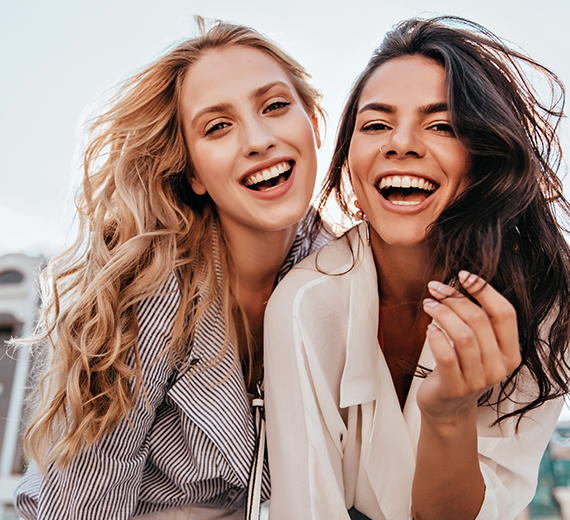 For over 50 years, we've made it possible for thousands of women and men in countries around the world to achieve freedom and independence, and now we're continuing to fulfill that promise with more programs, tools, and collaborations.
Learn more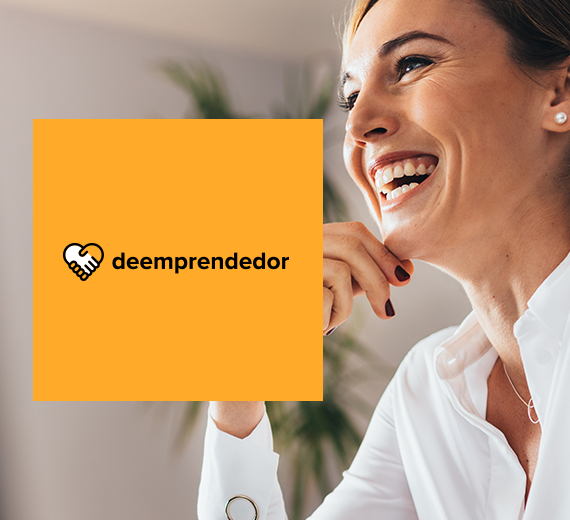 We establish partnerships with universities and business owners to provide virtual practical training for entrepreneurs.
Check it out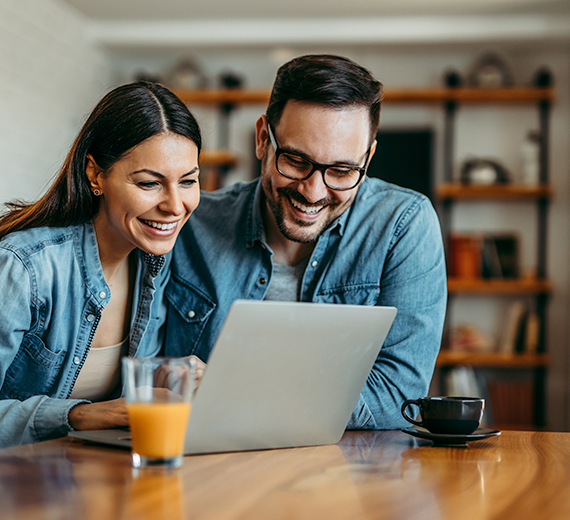 At Yanbal, we all have an entrepreneurial spirit, encouraging it among our staff.
We have different benefits that allow them to develop their own projects:
Flexible schedule
Entrepreneurship Trade Shows
Training partnerships
Work with us