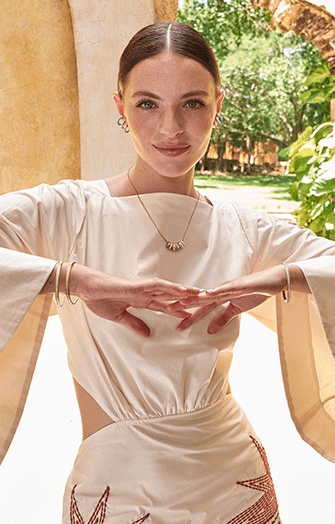 Who are we?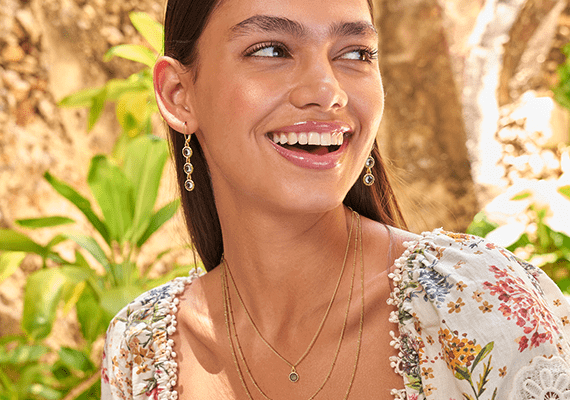 Our story
At Yanbal, we support independence and freedom. This has been the commitment since our company started, and it still holds true today. We continue inspiring and motivating everyone who works and collaborates with our company.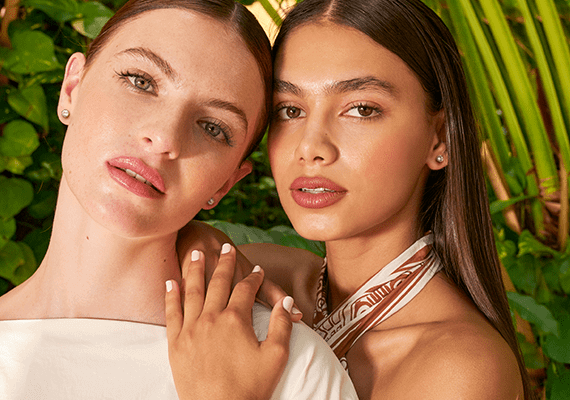 We are Alma Latina
We are proud to be Latinxs. Our diversity is an expression of our heritage; the way we see life and the passion that characterizes us. We share courage, resilience and joy.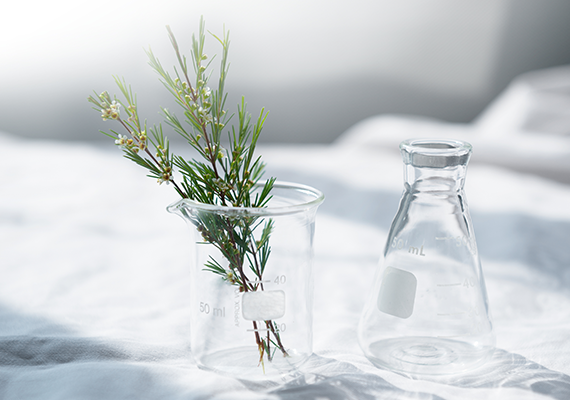 We are innovators
We have innovation centers for research and development in the cosmetic industry both in the United States and in Europe. Additonally, we have innovation centers for jewelry design in the United States with experts and scientists from around the world.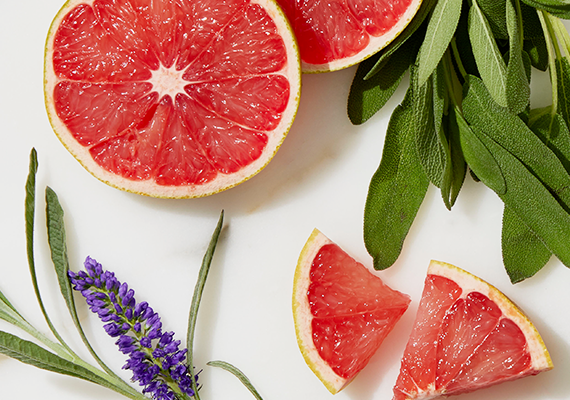 We are sustainability
The essence of our processes and products is to take care of the environment and its natural resources. Furthermore, our decisions are always based on people, ethics and transparency.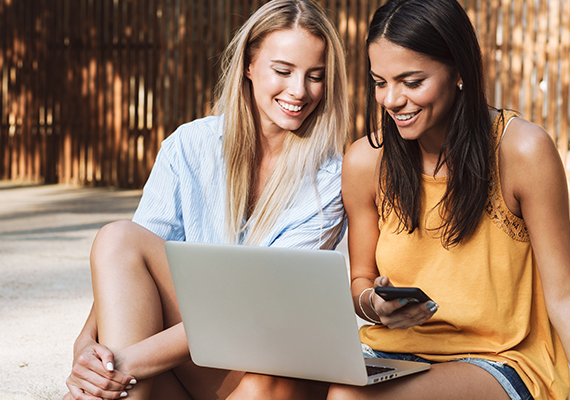 We believe in entrepreneurship
We believe entrepreneurs are the engine of our society. For this reason, we seek to develop their skills and empower their businesses.